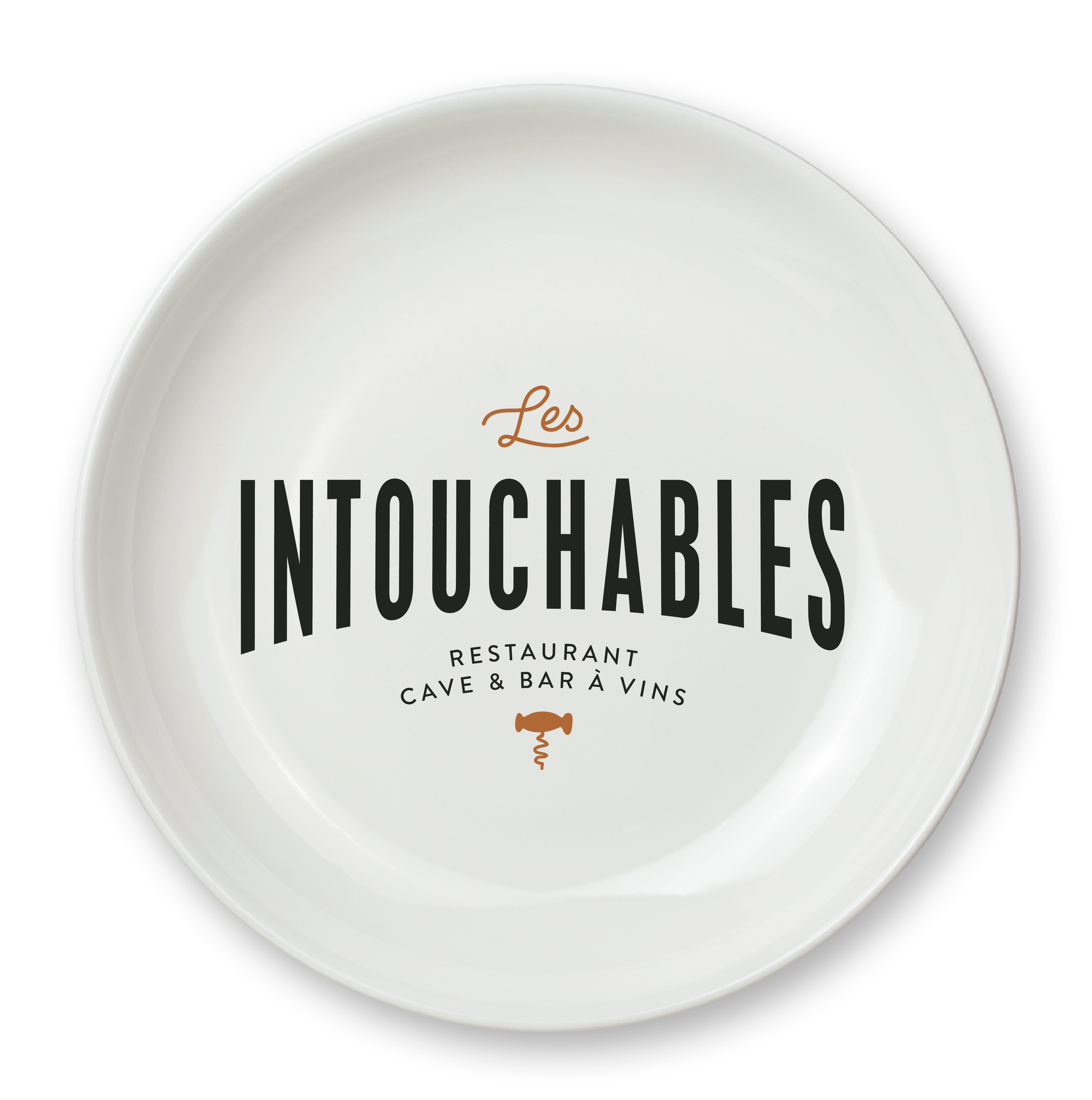 The Restaurant Bar
Good in your plate
Les intouchables is a restaurant, a wine bar and a cellar wine, located in Montévrain! If you are looking for an elegant and friendly place to dine at, this is the place to be.
On the restaurant side, we have a menu changing with the seasons and the market to offer you a tasty cuisine based on fresh and skilfully selected products!
The Restaurant Bar
Good in your head
For the rest, you will find a selection of wines by the glass accompanied by a gourmet offer around refined dishes and tapas and a cellar offering 600 references of wines and alcohol.
The setting of Les Intouchables restaurant is also breathtaking. The sophisticated and modern decoration creates a warm and welcoming atmosphere, perfect for spending a pleasant evening with friends or family. Plus, the attentive and professional staff will make sure you have an unforgettable time.
With its inventive cuisine, its exceptional wine selection and its warm atmosphere, Les Intouchables is the ideal place for a memorable evening.
Nous sommes venus dîner en famille, le service est super, les entrées et plats à partager sont très bons, large choix de vins, ce qui est normal. Ambiance posée, je recommande!
Un service exceptionnel, une très belle cave (merci à Coralie vous êtes très charmante!) des cuisiniers investis, pro mais surtout doués! Je recommande fortement! 🍾
Un super endroit, une équipe chaleureuse, à l'écoute et disponible. Rien à dire, au top !!! Merci à Coco, Gaël, Julien et bien sûr Paul. À très vite je recommande vivement !